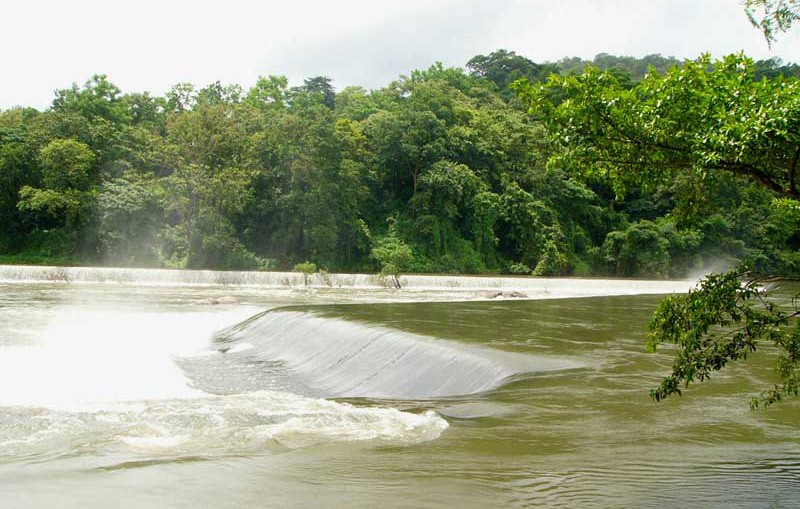 Wayanad Tourist Places – Kerala
Wayanad was known as
Mayakshetra
which means Maya's land. After that it turned into Mayanad and finally it named as
Wayanad.
In Wayanad there are so many tourist destinations like Pookkode lake, Chembra peak, Banasura peak, etc. 
Wayanad Tourism
Wayanad lies in the north-east of the state of Kerala. The headquarter of this district is Kalpetta. The important towns of this place are Sulthan Bathery, Mananthavady and Kalpetta. It is located the Deccan Plateau's southern tip. The place is dotted with high and low hills, valley and wildlife.
History of Wayanad
In the earliest records, this particular region was known as Maya's land or Mayakshetra. The word Mayanad in Malayalam language became Wayanad during the British period. It is also known locally as Land of Paddy Fields or Vayalnaad. in this area, there are several indigenous tribals living from many centuries. On the Western Ghats, it is perfectly set high with altitudes ranging between 700 to 2100 m.
Places to explore in Wayanad
Chembra Peak – this peak is located at a height of 2100 meters. It is situated near Meppadi, in the district's southern part. In the region, it is the tallest of peaks. It is an exhilarating experience to climb this particular peak that largely test a person's physical prowess. In the climb, a person can unfolds large expanses of Wayanad plus the magnificent view gets much wider as the person goes up to its peak. It is a full day climb process for up and down trip. Those person who would like to camp are assured of an unforgettable experience at the top.
Neelimala – it is situated in Wayanad's southeastern part. It is mostly approachable from Kalpetta side and Sulthan Bathery side. It is a trekker's delight with many options for trekking on different routes. At the peak of Neelimala, a trekker can view the valley in the foreground and the Meenmutty falls.
Meenmutty waterfalls this particular waterfall is located at Neelimala. It can be reach from the main road connecting Wayanad and Ooty by a treeking route of approximately 2km. In the district of Wayanad, it is the largest of waterfalls. It comes with three stage falls dropping from nearly 300 metres.
Chethalayam – It is an attractive waterfall in the district of Wayanad that pulls good numbers of visitors during the season. It is located at the northern side of the district. It is very close to Sultan Bathery. It is much smaller than Meenmutty in size. It is the right spot for bird watchers and trekkers.
Pakshipathalam – It is situated in the Brahmagiri hills and deep within the forest. It is at altitude of more than 1700 metres. In the deep caves are housed distinctive species of plants, animals and birds.
Banasura Sagar Dam – In India, this dam is regarded as the largest earth dam. It is located close to the Karalad Lake. This place is the starting point for trekkers for the Banasura Peak. The reservoir is dotted with a set of islands.
Wayanad market– The street market of these towns are the spot for purchasing herbal plants, honey, tea, coffee, spices and bamboo products.
How to reach Wayanad
By road: The highway number 212 Kozhikode to Mysore pass through Wayanad. This place can be approached by road from Kozhikode and Mysore.
By rail: The nearest railway station is located at Kozhikode that is nearly 72 km from Kalpetta.
By Air: the nearest airport is located Kozhikode International Airport at Karipur. It is about 70 km from Mananthavady.