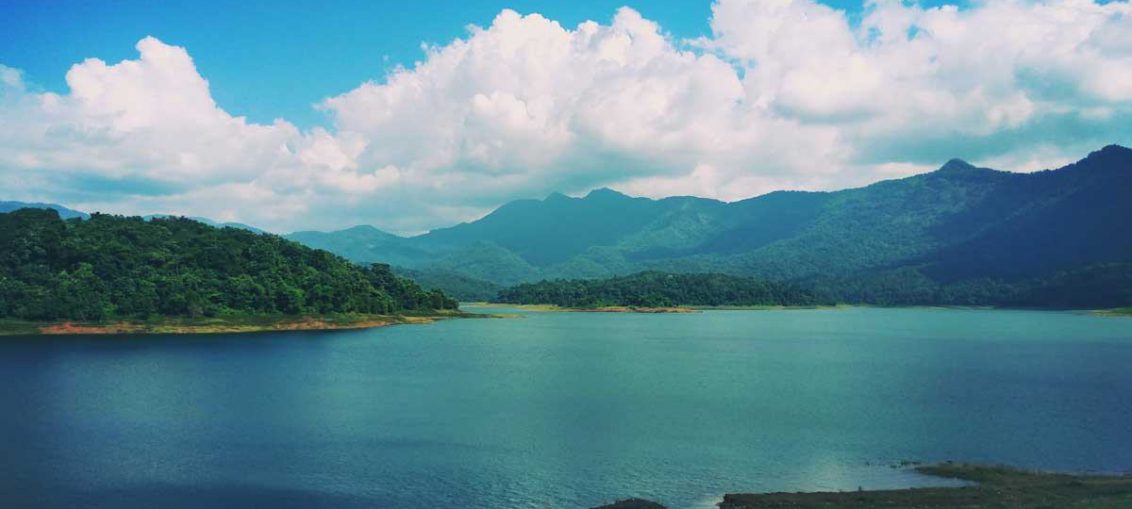 Tourist Places – Thrissur Photos – Kerala
Thrissur formerly known as Trichur, is a city of Kerala. Thrissur city is built around the Thekkinkadu Maidan which is of 65-acre hillock. This area is the city's cultural and spiritual centre. In Thrissur there are an array of festivals and historical and natural sights. Thrissur is well famous for the Thrissur Pooram festival. 
Thrissur pooram is the most colourful and spectacular temple festival in Kerala. This pooram festival is held at the Thekkinkadu Maidan in April or May. Thrissur has a large number of famous temples including the Thiruvambady temple, Vadakkumnathan temple and Paramekkavu temple.Also Thrissur is well known for two famous churches, the Our Lady of Lourdes Metropolitan Cathedral and the Basilica of Our Lady of Dolours.