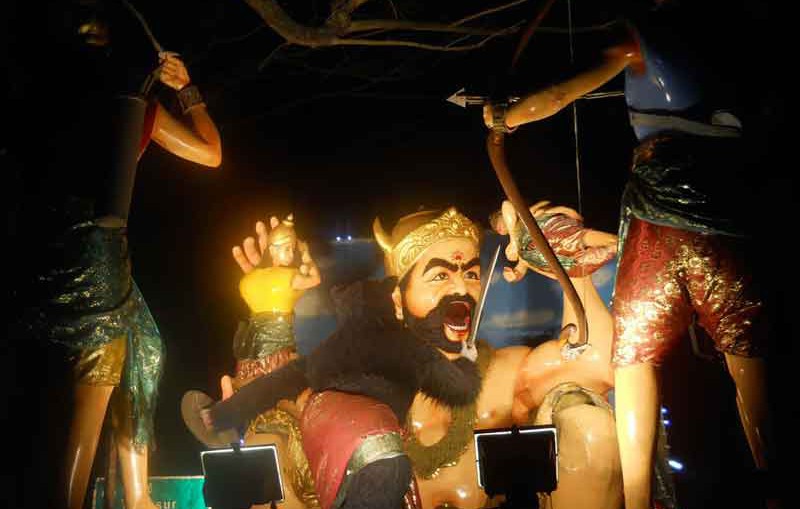 Koorkenchery Thaipooyam Festival – Thrissur,Kerala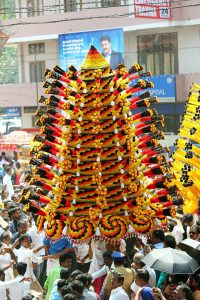 Kavadiyattam is a colourful ritual art which is the main attraction during the Koorkenchery thaipooyam festival.
Koorkenchery is a southern suburb of Thrissur City in Kerala. Sri Maheswara Temple is located in Koorkenchery. The famous Pooyam festival is celebrated in this temple on Pooyam day, star in the Malayalam calendar month of Makaram. Koorkenchery is a major residential and commercial area of Thrissur.