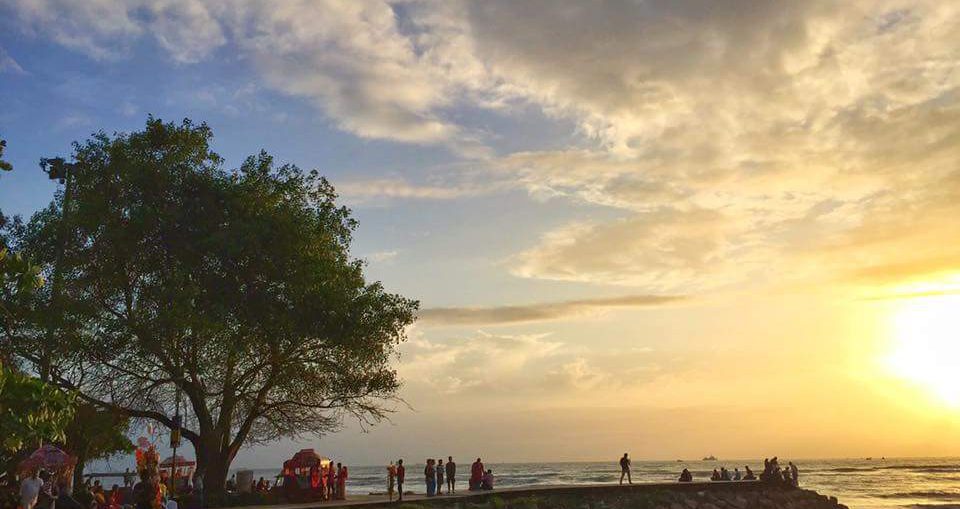 Best time to visit Kerala – 3 Seasons
Winter (September – March)
Summer (March – May)
Monsoon (June – August)
Winter season is perfect time to visit destinations in Kerala like Varkala, Kozhikode, Kottayam, Alleppey and Thekkady.
To enjoy beach activities at the beaches Summer season is the perfect time. You can visit Alleppey, Thiruvananthapuram during these season.
Monsoon is a good time to enjoy sightseeing. Major tourist destinations like Kovalam, Idukki & Wayanad are perfect kerala destinations.