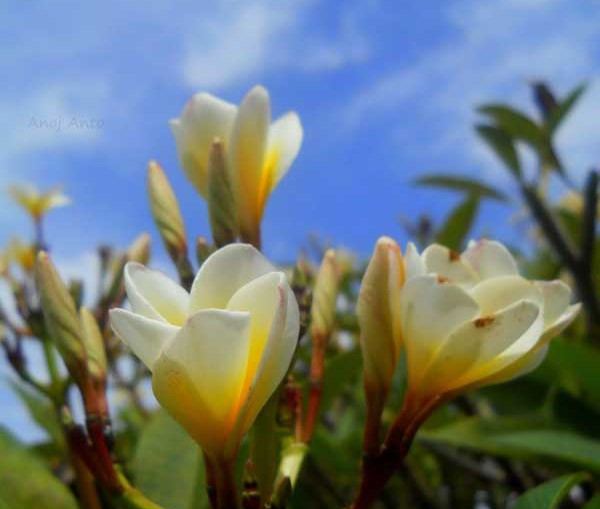 Kerala Tourism Photos – Thrissur
This is a snap from Thrissur Sakthan Thampuran Palace. This Sakthan Thampuran Palace is located on Thrissur district which is exactly on town. Sakthan Thampuran Palace is near to thrissur vadakke(north) bus-stand.
Shakthan Thampuran palace was reconstructed in 1795 by Ramavarma Thampuran. He is greatest ruler of Cochin Dynasty. Nowadays, this palace was transformed in to a museum in 2005. Sakthan Thampuran palace has a traditional look of nalukettu. It is a two storied building with high roofs, extra thick walls, every room having floor paved Italian marbles. The interior design is so nice because of its unique comfort construction and pleasant condition. This palace belonged to the Perumpadappu Swaroopam, the ruling dynasty of Kochi. The king Rama Varma Sakthan Thampuran, who ruled Kochi between AD 1790 and 1805 very efficiently. Those Eras was known as the Golden Era of the Cochin Dynasty. His early education was under Kallankara Pisharody.  Sakthan Thampuran married twice. When he was at 30s he married to a nair lady from Vadakke Kuruppath family of thrissur. Again he married another lady at his age of 52. Sakthan Thampuran palace is situated near by Vadakkumnathan Temple in Thrissur.  Sakthan Thampuran is the main architect of THRISSUR city. Sakthan Thampuran is initiated with the introduction of Thrissur Pooram festival, with teams representing Thiruvambadi   Krishna Temple and Paremekavu bhagavathy Temple. Both teams compete each other infront of Vadakkumnathan Temple with elephants, percussion, drums, fireworks etc. This palace has another name called Vadakkechira Kovilakam. It was the king, who renovated it to its present form.  And some important event such as Tipu Sultan with his army had visited this palace. Rama Varma Bharathan Thampuran was the last member of royal family. He was the grand nephew of Chowwarayil  Theepetta Veliyathampuran.  Old Sarpakavu (sacred serpent grove) is one of the main highlight of this palace.
The museum consists of huge gallery of Bronze, where everyone can see bronze statues during the period from 12th to 18th century. Other gallery called Sculpture gallery displays granite statues during the period from 9th to 17th century. Next gallery named Numismatics gallery shows ancient coins, which were circulated in the province of Kochi and neighboring kingdoms. Again history gallery depicted milestones of the Kochi dynasty. Then Epigraphy Gallery showing the genesis and ancient writings. Rest of the gallery includes household utensils made of bronze and copper excepting a Megalithic gallery is exhibiting Stone Age. Many coins such as Roman gold coins, Travancore native coins, Veerarayans otta puthan and Iratta puthan are issued by the kings of Cochin in 5th century B.C. The southern side of Shakthan Thampuran Palace is the Heritage garden. Here preservation of indigenous varieties of plants and trees of kerala. Infront of the palace there is a beautiful garden. Different species of flowers can be seen infront of the palace. Exotic collection of plants are planted at the palace. Many herbal plants also can be seen in the palace courtyard. This is extremely beautiful  to the eyes of every visitors. Palace and its surrounding is completely maintained and repaired by the authority. All visitors to shakthan Thampuran Palace are heartly welcome. Opening timing to the palace is 10am to 5 pm. Only Monday is holiday and all other days are opened.